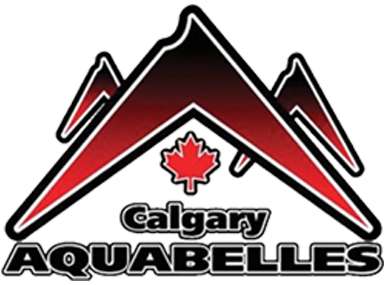 A Legacy of Olympic Excellence
What is Artistic (Synchronized) Swimming?
Artistic swimming is a hybrid form of swimming, gymnastics, and dance consisting of swimmers performing a synchronized routine of complex and dynamic under water movements (known as figures) and arm movements in the water accompanied by music.
Duet and Team events also include many creative and acrobatic movements that require strength and skill.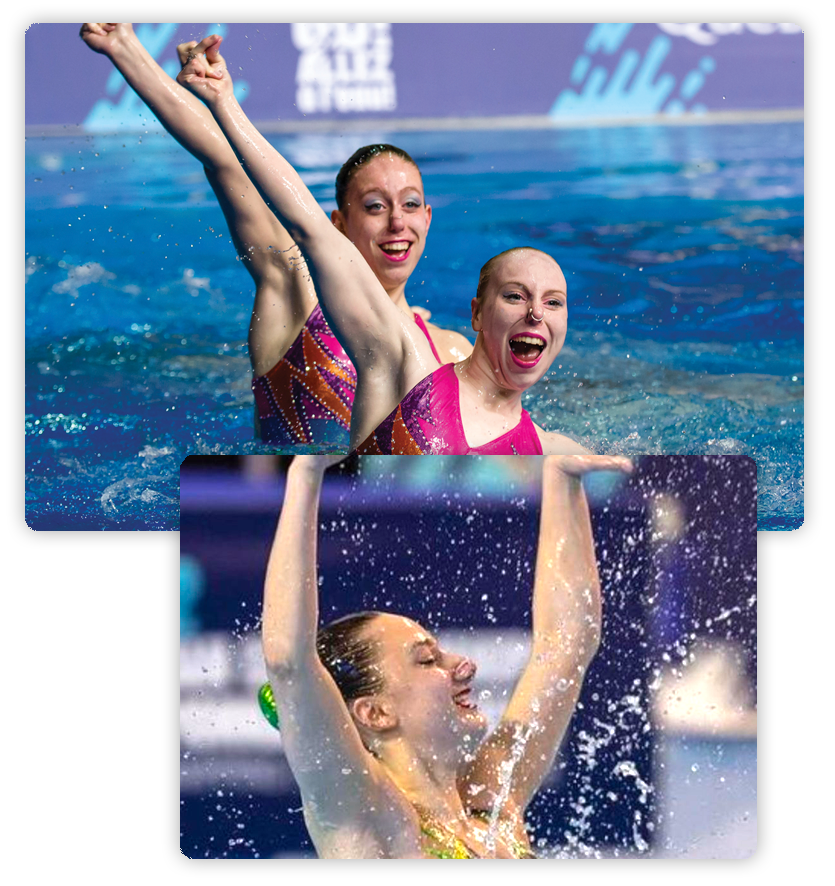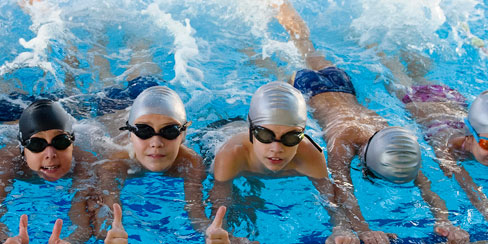 Artistic swimming is a pool-based activity and swimming is the strongest component/skill.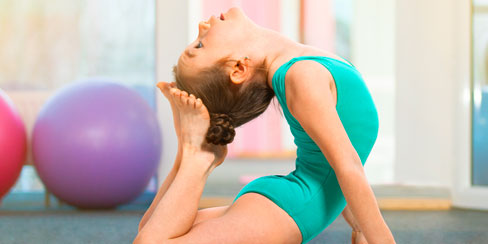 Any interest or experience with gymnastics is a great asset as you explore Artistic Swimming.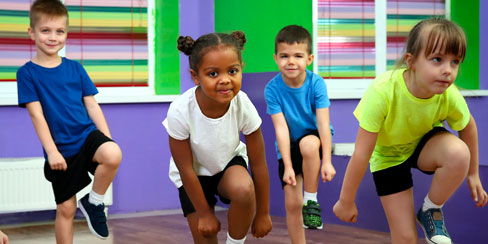 Often called underwater ballet, Artisitic Swimming allows for amazing creative expression.
Artistic swimming combines them all!

Founded in 1966, the Calgary Aquabelles have played an instrumental role in shaping the development of artistic swimming in Canada.
In 1954, FINA, the international federation for aquatic sports, recognized Synchronized Swimming as an official aquatic sport and in 2018 FINA renamed the sport to Artistic Swimming. The sport made its debut at the inaugural World Aquatic Championships in Belgrade in 1973 and was welcomed to the Olympic Games program in 1984 (solo and duet).
For many years, artistic swimming was Canada's most successful amateur sport. With the exception of 1998, our athletes won medals at every World Championships between 1973 and 2001 and at every Olympic Games between 1984 and 2000.

There is no way I would have met all these amazing people without the Aquabelles.  They have become my best friends!"
About the Calgary Aquabelles -
Founded in 1966, the Calgary Aquabelles have played an instrumental role in shaping the development of Artistic (synchronized) swimming in Canada. The Aquabelles have celebrated many firsts in the sport and have produced numerous world class synchronized swimmers and Olympic Athletes for over 50 years.
We Help Develop Olympians!
2020 Canadian National Team Members from the Aquabelles:
Claudia Holzner, Halle Pratt
Canada finished 6th at the recent Tokyo Olympics.

Here are some of the past Aquabelles Olympians:
Erin Chan, Shayna Nackoney
Karen Clark, Karen Fonteyne, Cari Read
Sharon Hambrook, Kelly Kryczka

Results:
2019 Canadian National Championships
Over the course of the year's qualifying events, only 12 clubs from 100 across Canada qualify to attend and compete in the finals. Just to reach the final 12 teams is a great honour. With 9 gold medals, the Aquabelles nearly swept all 12 events in 2020.
Arguably one of the most dominant performances in Canadian National Championship history!



Results:
2022 Canadian National Championships
In the sport's first competition back after the COVID-19 shutdown, the Aquabelles finished right where they left off in 2020 pre-Covid.
GOLD MEDALS: 8 / SILVER MEDAL: 1 / BRONZE MEDAL: 2




Calgary Aquabelle Programs -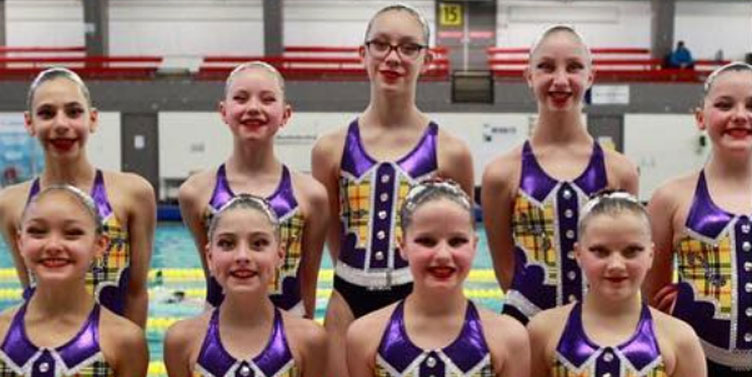 The Calgary Aquabelles are pleased to introduce AquaGO!, a nation-wide grassroots foundation program for artistic swimming in Canada and is the launching pad for all other programs delivered by Canada Artistic Swimming.
It is an opportunity for children as young as age 5 to have fun, develop aquatic literacy, learn the basics of artistic swimming, and develop basic physical and athletic skills in and out of the water.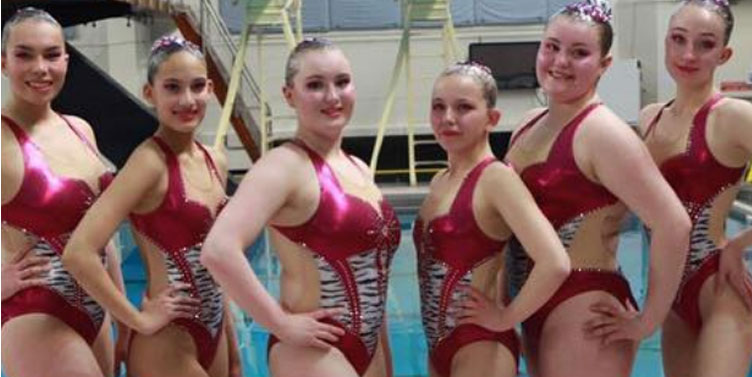 The Calgary Aquabelles Pre-Competitive program is perfect for girls and boys interested in just trying the sport. Learn the fundamentals and meet some new people without an extensive commitment.
In order to participate in the Pre-Competitive program, your child must be:
comfortable in deep water
able to submerge while holding their breath
able to swim two lengths
able to tread water for 20 seconds
This program is suitable for ages 7+
10 and under: 
compete within their own province only
11-12:
compete provincially and may opt to nationally (via invitational competition or provincial team program)
13-15:
can choose to compete provincially or nationally
Junior:
athletes aged 15-19 can choose to compete nationally in Junior FINA or provincially in Junior FINA or 16-20
Senior:
athletes aged 19+

What are the various disciplines you can compete in?
Artistic Swimming consists of the following disciplines:
Solo, Duet, Mixed Duet (a duo comprised of one male and one female),
Team (8 swimmers), Free Combination (10 swimmers) which is a routine comprised of team, duet/trio, and solo components and the Acrobatic Team Routine (10 swimmers) which showcases the sport's spectacular acrobatic and creative movements.
At the Junior and Senior levels Solo, Duet, Mixed Duet and Team have a Technical and Free routine. The team event replaced the solo and duet events of 1984 and 1988 at the 1996 Olympic Games, and at the 2000 Olympic Games, the duet event returned to the program.
The competitive rules and manner of judging are similar to such sports as figure skating and gymnastics.

How can I become an Aquabelle?
Our Club is always interested in new families and welcome all athletes – boys and girls, who are interested in the sport of artistic swimming. We offer the following programs:
Summer camps run out of MNP Sport Centre and coached by our own Aquabelles coaches. Visit the MNP Sport Centre Sport Camps website to register now!
Pre-competitive sessions that run in the fall, winter, and spring; no experience necessary but must be a confident swimmer in deep water and be able to tread water.
Provincial Stream for ages 7 – 18 years old; this program runs from September – June. Competitions are held provincially – generally 3/4 competitions are attended each season.
National Stream for ages 13 – 20 years old this program runs from September – June competitions are held nationally across Canada – generally 3/4 competitions attended each season
If you would like more information about the Calgary Aquabelles, would like to discuss program suitability or have more questions before making a decision on what program to register your son/daughter for, please contact our Aquabelles Registrar at [email protected].
When you choose to join the Calgary Aquabelles, you're joining the best club with the best coaching staff! Our Head Coach Jenn Tregale, is one of the most successful and winningest coaches in Artistic Swimming history. We often hear, "why are those Aquabelles so good year after year?" and the answer is simple – we have the best coaching staff in Canada. Come meet with our club, meet our coaches and have fun winning this year!
Success in the Pool and in School
One of our proudest achievements each year, beyond our perineal success in the pool, is watching our young athletes receive extraordinary scholarships to outstanding colleges and universities across Canada, the USA and internationally. Many of our athletes have opportunities to attend Stanford, Ohio State, and other great schools.
Join Canada's Most Successful Artistic Swimming Club right here in Calgary
Come have fun, achieve success in the pool, learn to work within a team, meet great friends and build lifelong relationships. And if you're dedicated, we can help you achieve your dreams of post secondary education or perhaps competing in world championships or even the Olympics. All right here in Calgary.
Contact us to learn more!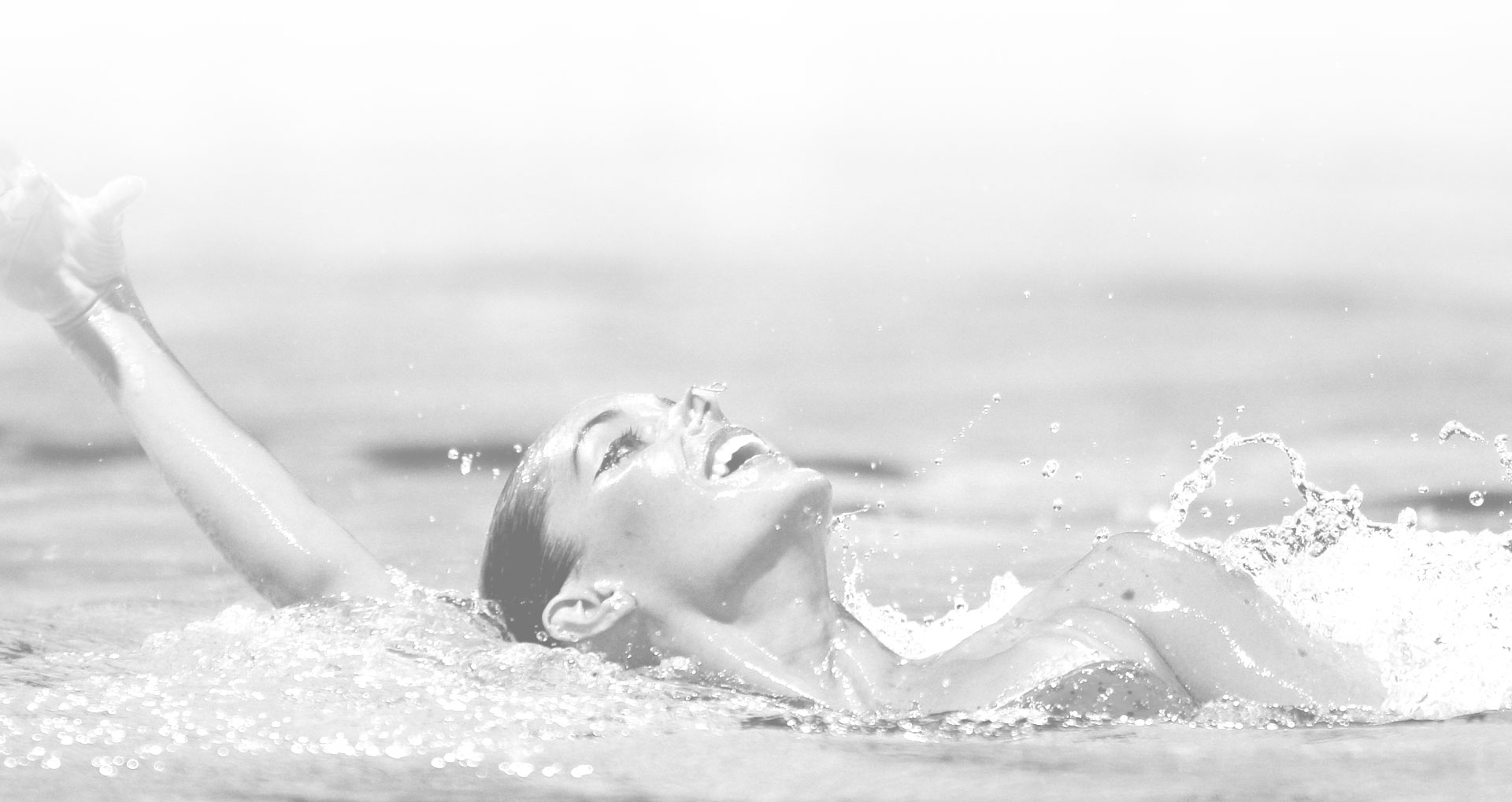 Ready to learn more? Let's talk.